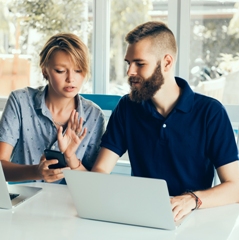 What can YOU do to reverse global warming? These 15 positive climate change actions will have real impact on reducing your carbon footprint by 50% NOW!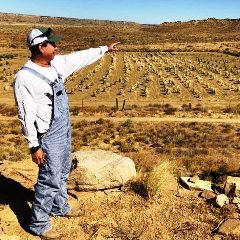 Find climate solutions to help your community's families and businesses combat global warming. Write, fund, and launch a climate change action plan. Start today.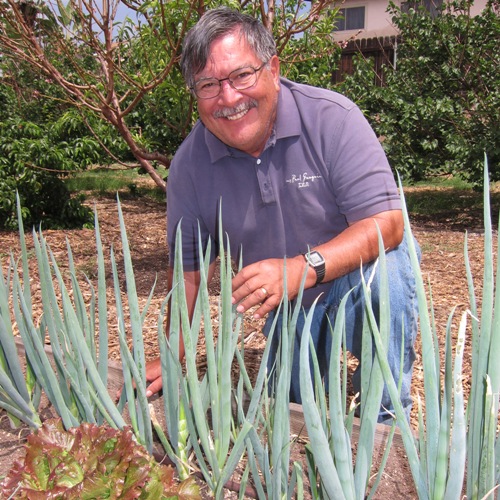 In 15 minutes you can complete The Carbon Footprint Calculator and see a report on your CO2 emissions and a list of practical steps you can take to reduce them.